Events
Everyone loves a party and noone more than the gang at Local & Co. This means two things, we know how to have fun and we know how to throw really, good parties!
Sophie Michell our Executive Chef, used to oversee some of London's top event spaces, so if you want to plan an event with us, big or small, you are in good hands.
We can offer restaurant buy-outs for Weddings & large occasions with a bespoke menu consultation and personal mixologists. Or we can do smaller events in areas with canapes, bowl food or food stations. Booking your event with us also means you are not only supporting local economy but also choosing the sustainable & eco option too. You can even have one of our chefs cook and interact with you, showing you the best of Barbados's wild foods.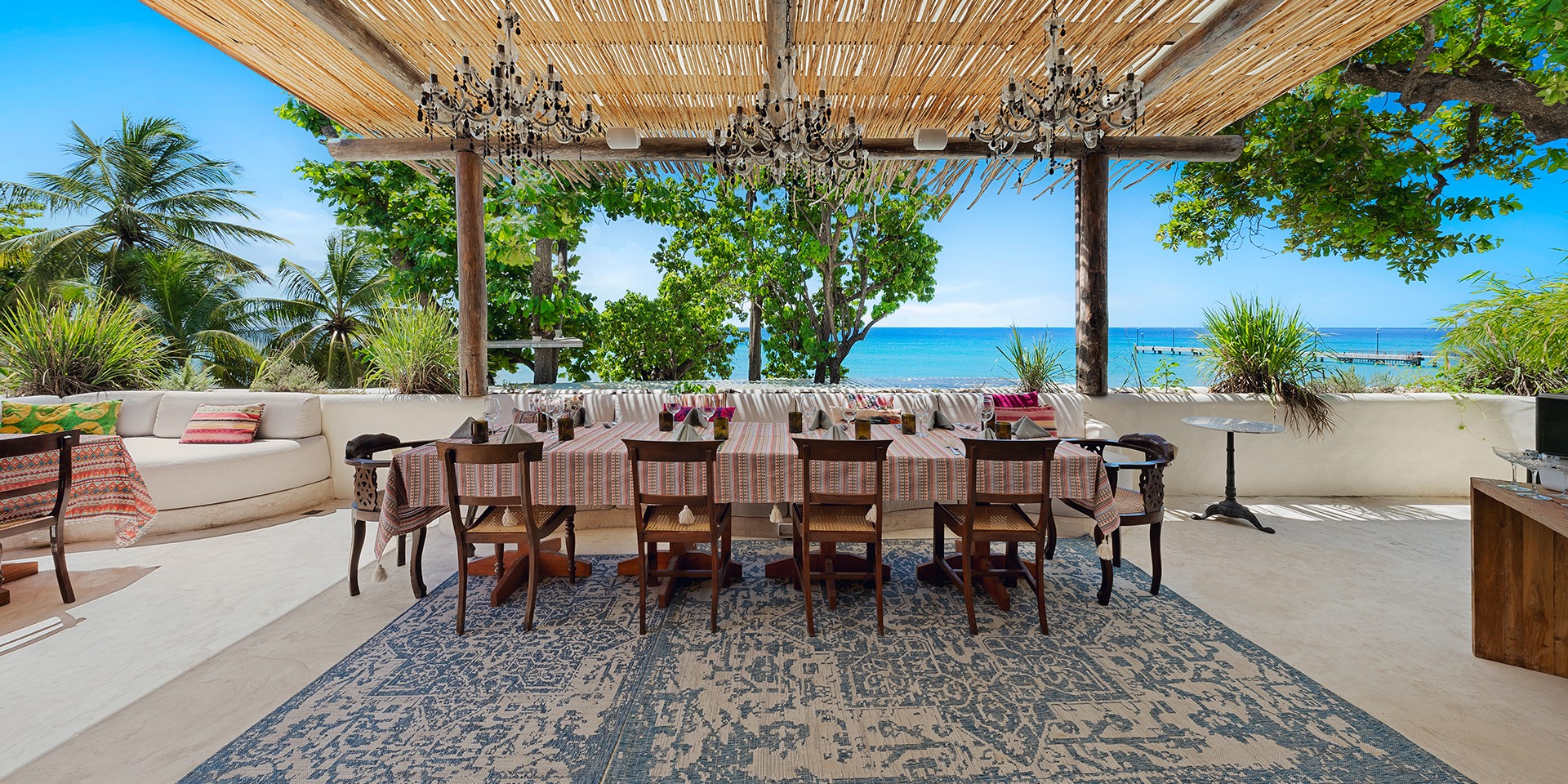 BESPOKE DINING
Bespoke menu planning with the Chefs is a part of the offer and can be everything from a 10-course tasting menu to a family style platter. On the night or your event staff will be assigned specifically to you to ensure your every need is met.
We require 48-hours advance notice; in that time our GM or Executive Chef will call you personally so that your menu and drink selection can be tailor-made in every way you imagined.